PAPERBACKS and EBOOKS for SALE Below at AMAZON, BARNES & NOBLE, and MORE! SEE Purchasing Details Below. Blog includes MOVIE, TELEVISION and other PRODUCT Reviews! All provided by THE DARKSLAYER himself...but you can call him CRAIG...and it may or may not offend him.
Mar 4, 2010
CRAIG'S SUPER HERO MOVIE UPDATE!!!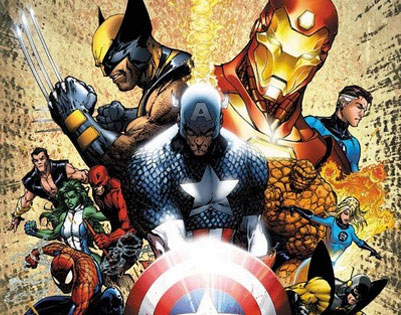 CLICK THIS LINK FOR THE SCOOP!!!
Click this link for some of the latest news!